Join the movement to support our Western women affected by breast cancer. We Can Hustle is partnering with Kicking Cowgirl Designs, Seafind Photography to bring you a story of a Pink Shirt and fundraising for our community that's been affected.
You are a "someone" who can make a difference.  We are on a mission to raise funds and join together as a community to support those affected by breast cancer. 
Follow The Journey
With the help of Seafind Photography, we are releasing a mini docuseries sharing the mission behind supporting this cause. Including the design of the breast cancer themed western shirt.
Give Big
Win the show-shirt and the invisible most generous award by giving the largest donation. Make any size donation to be entered in monthly draws for prizes generously donated by businesses in the Western industry.
The Arena Goes Pink
The Arena is our Stage –  Find Shelby supporting the cause wearing the Breast Cancer Awareness Shirt in the show pen. Feel free to participate as well and be apart of our mission! 
Everyone who donates through our form above gets entered for a chance to win amazing prizes donated by our local, amazing businesses. To give is to receive; now you have a chance to receive even more! 
Promote your business while giving back to the community in a big way! Sponsor our raffles by donating your product or service. Great promotion and a great way to give back to the community by helping raise awareness for this cause. 
Join our mission. Volunteer, Donate, Advocate. Support this Cause.
Media Coverage and a Donated Gift Card available to win in the draw.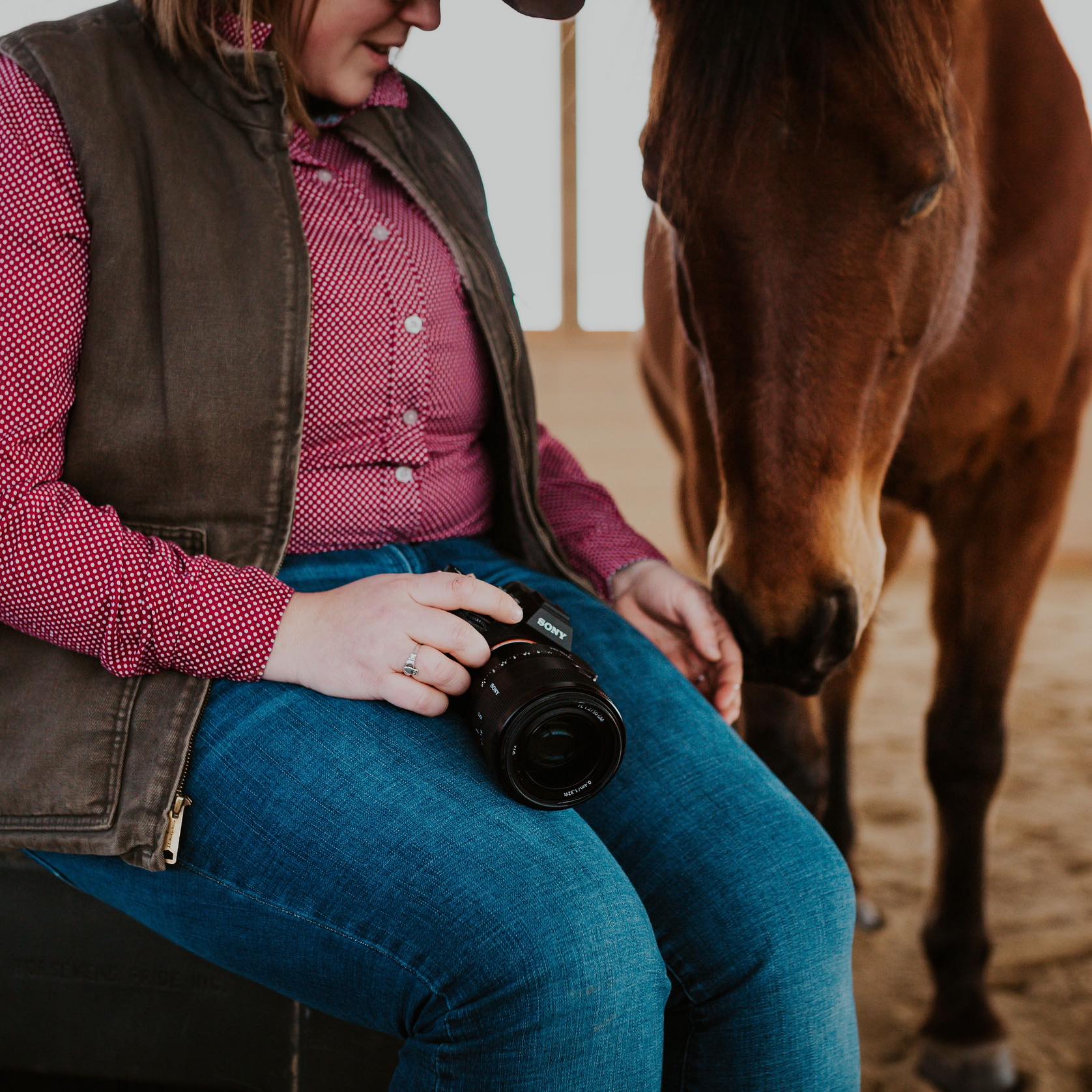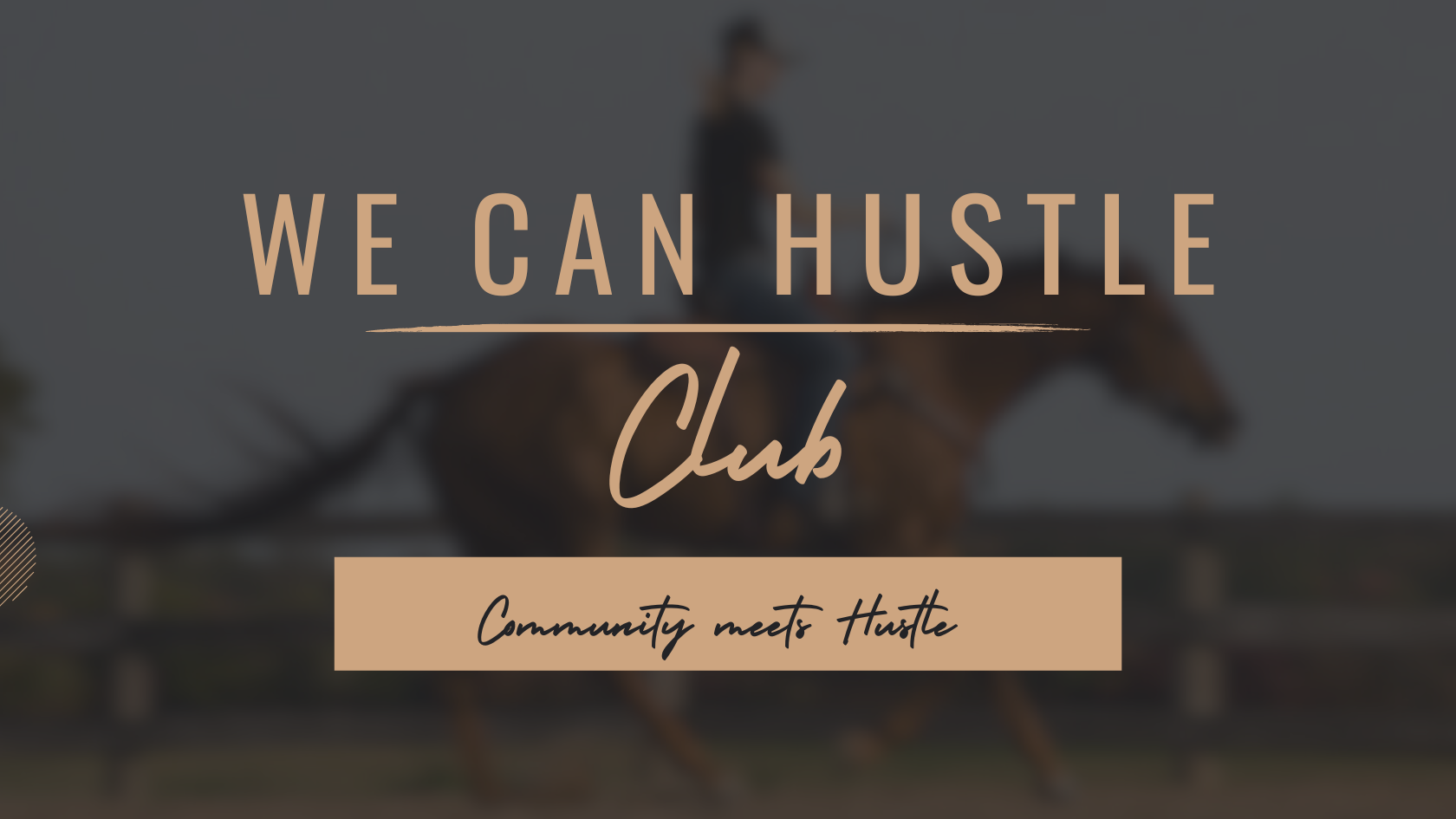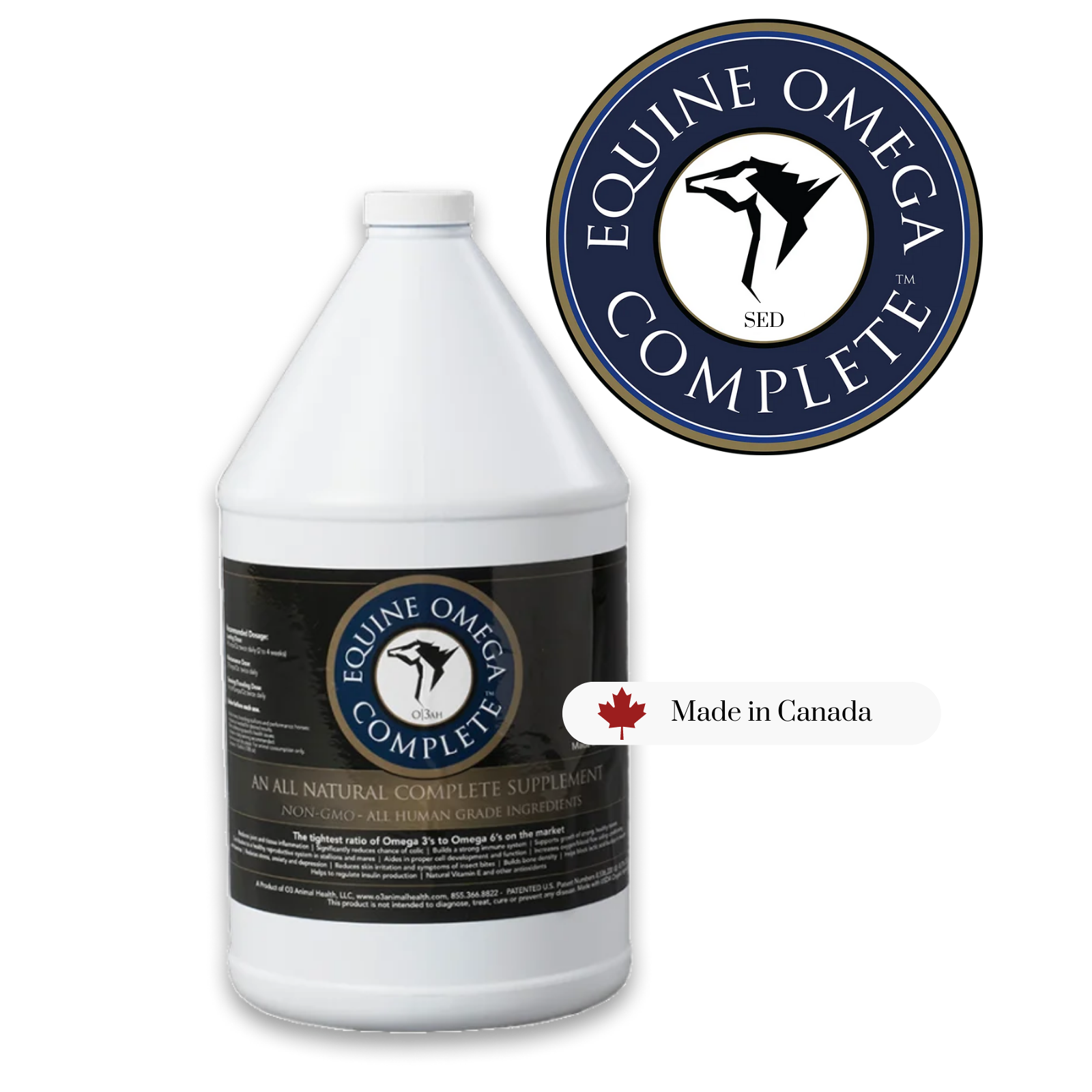 Ross Scully from Rocking Star Ranch
Generiosuly donated 1/4 of beef. Roughly  110 pounds! Valued around $600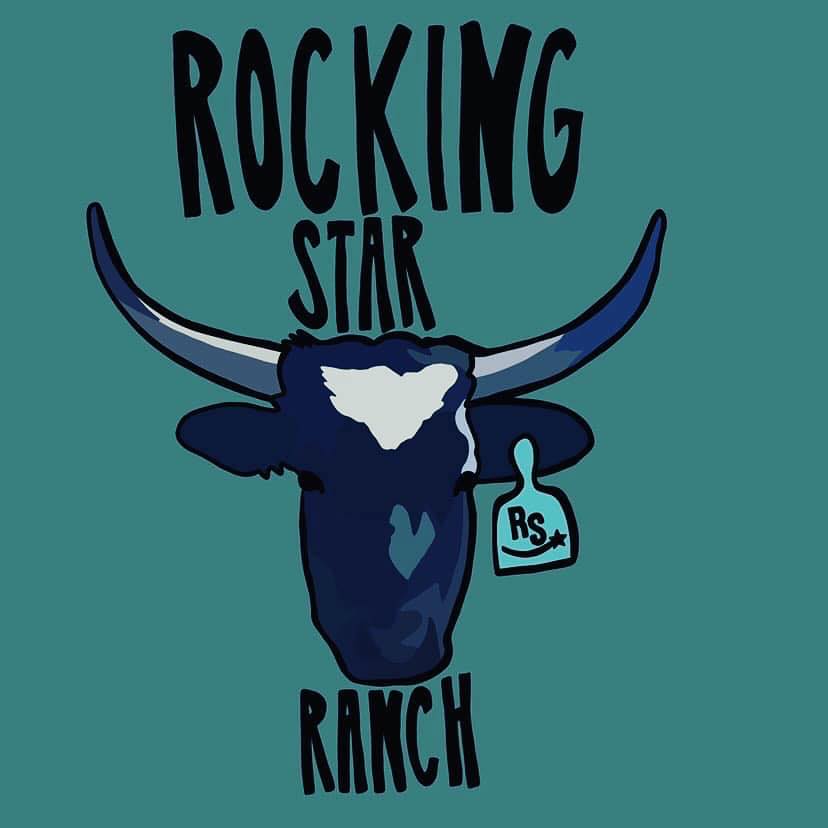 Donating a Pink Rope Halter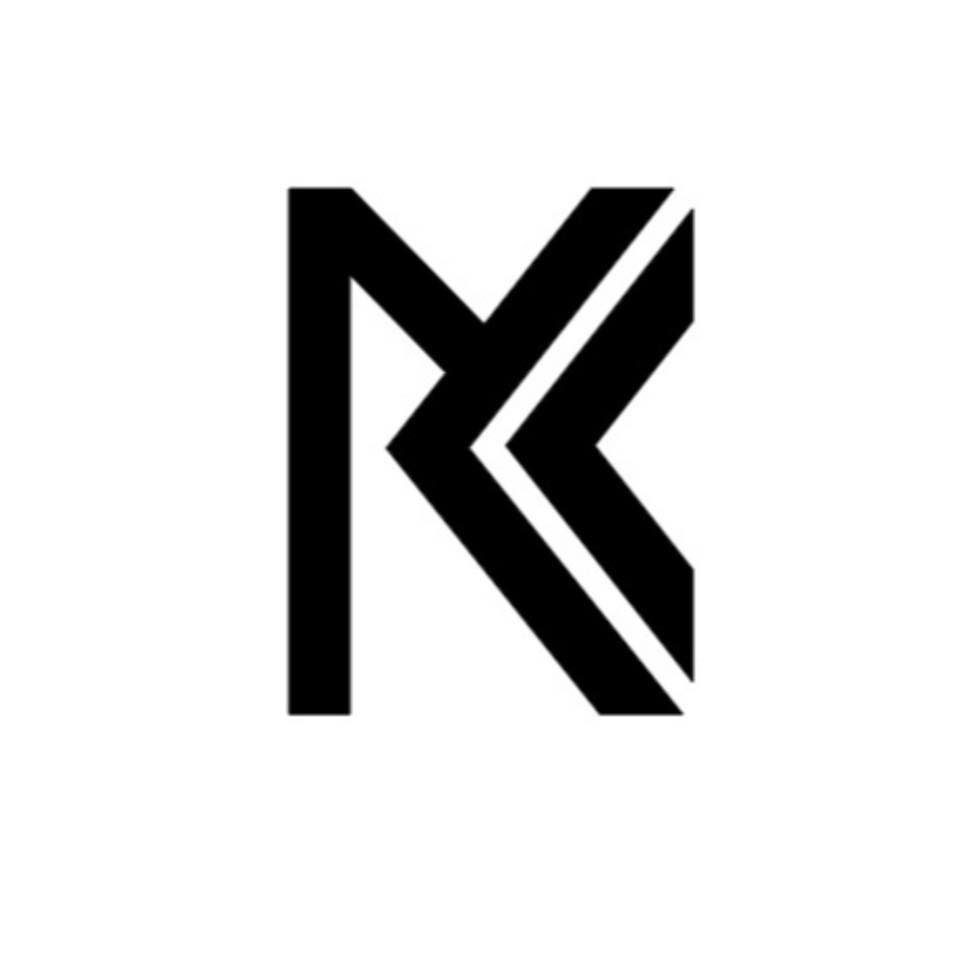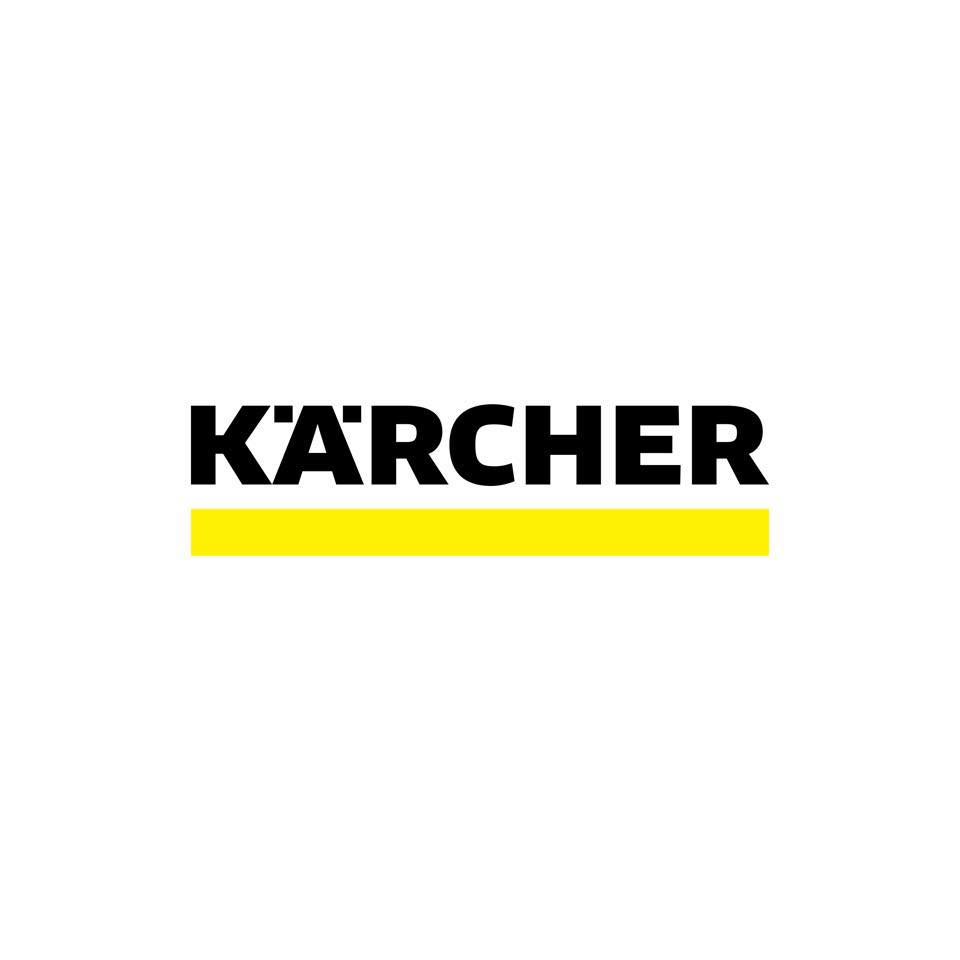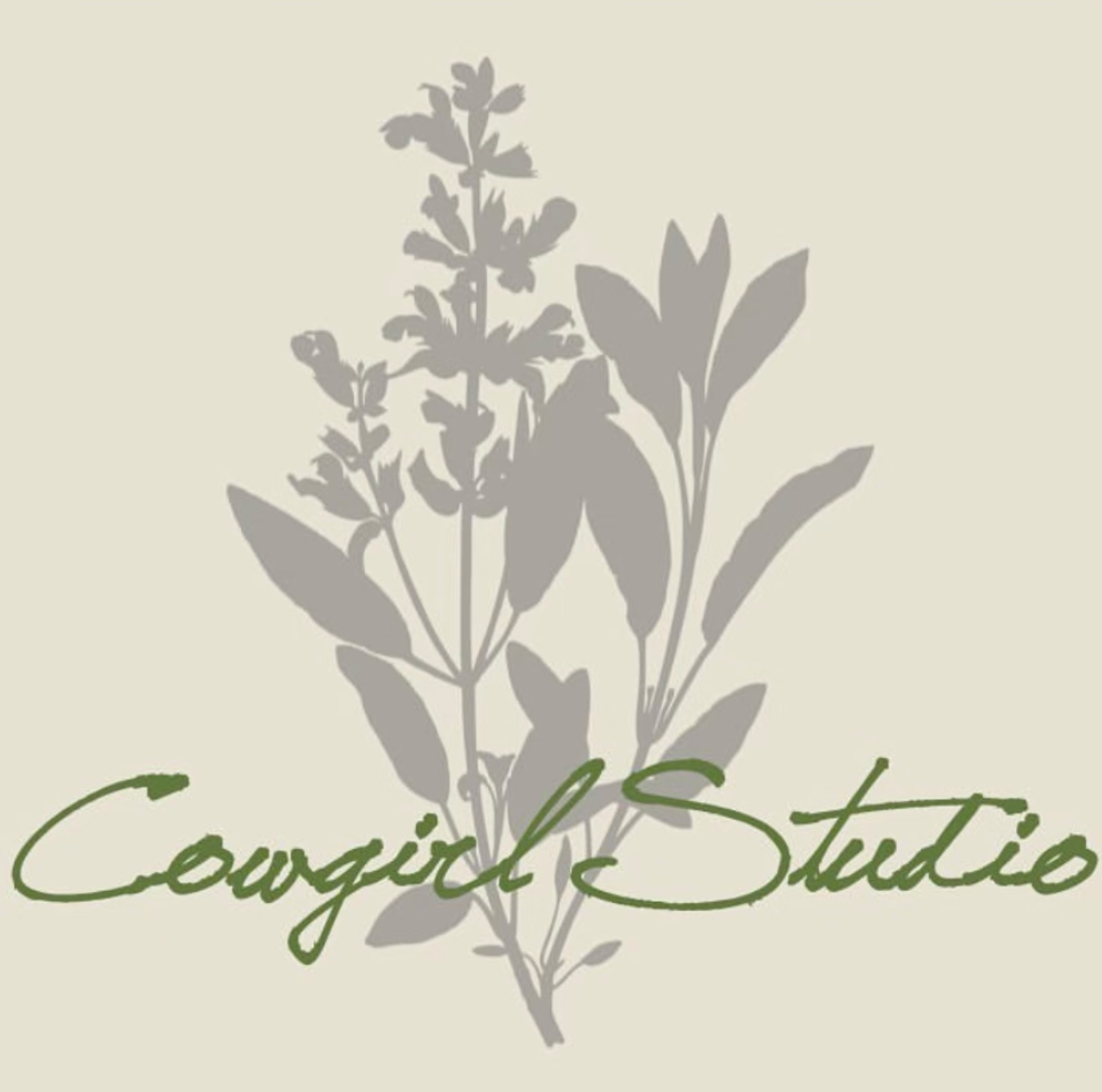 Triple wick, single wick and max melt bundle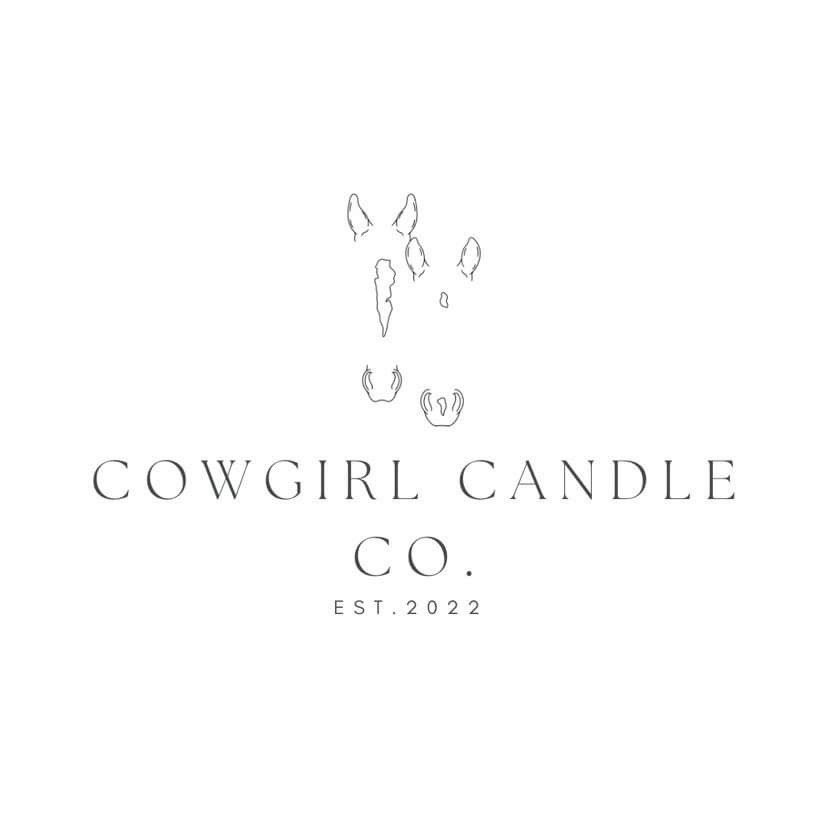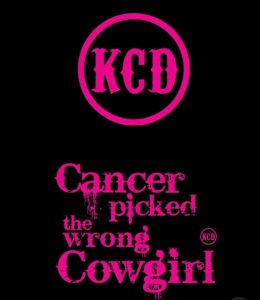 How You Can Help
Become a financial donor and support The Breast Cancer Society. We are also taking in donations for our monthly draws; Your business can sponsor a prize for our donors to win.
Another big way to get involved is through volunteering. We are looking to fill a few positions to work with WCH on this fundraising campaign.
Fill out and submit the form to inquire about opportunities