Im Shelby Olyschlager - The one behind We Can Hustle
 I believe in the power of "us". We participate in a sport that requires a team. The obvious partner is our horse, secondary to that, we have the people around us. In order for us to unlock our true potential, we have to work in sync with our partners. 
As you, you are your biggest asset! We have to take the innitiative first in order to succeed and here, is a great place to start.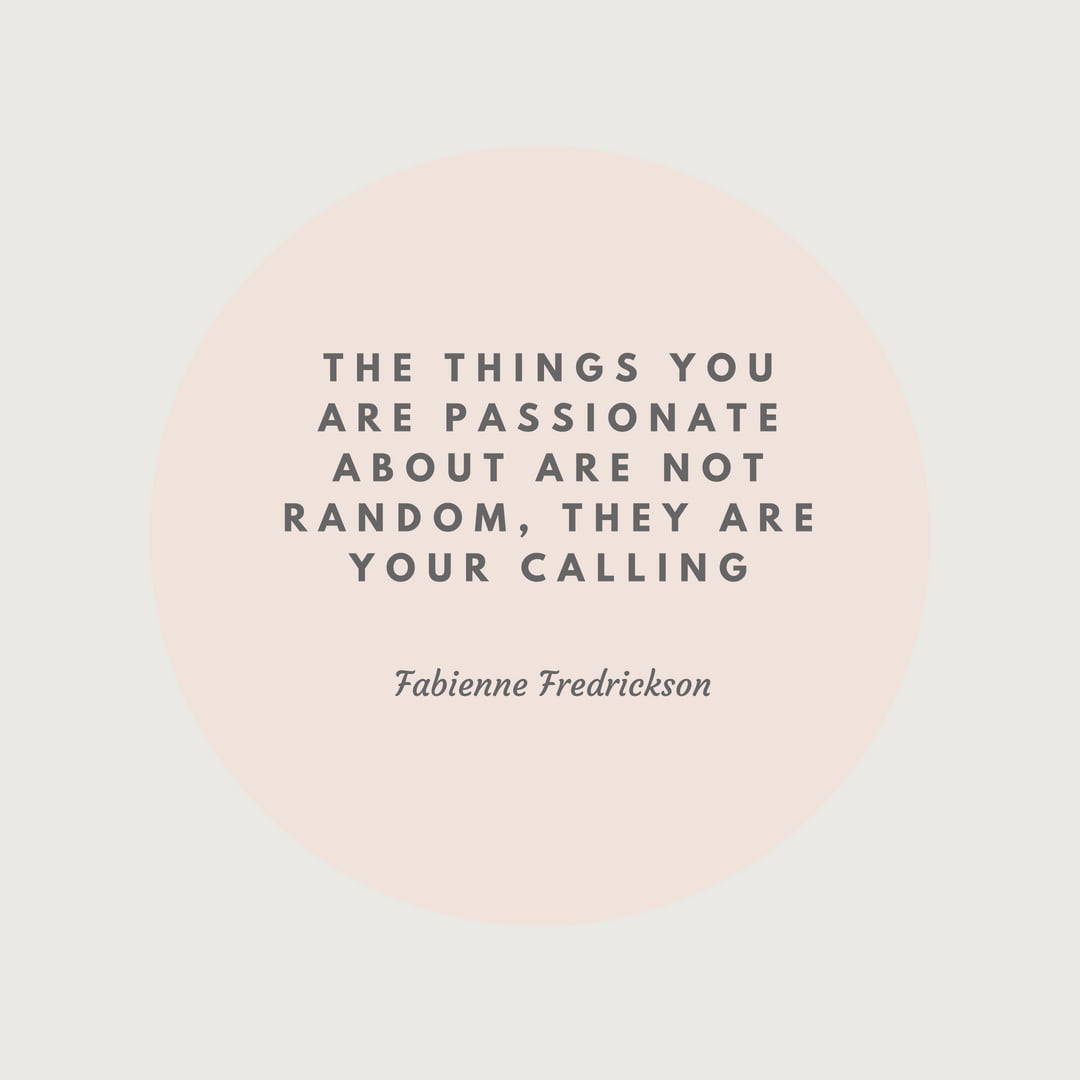 this is We Can Hustle 
Dream, Believe, hustle achieve
Lets work towards greatness together