We work together to reach our own version of success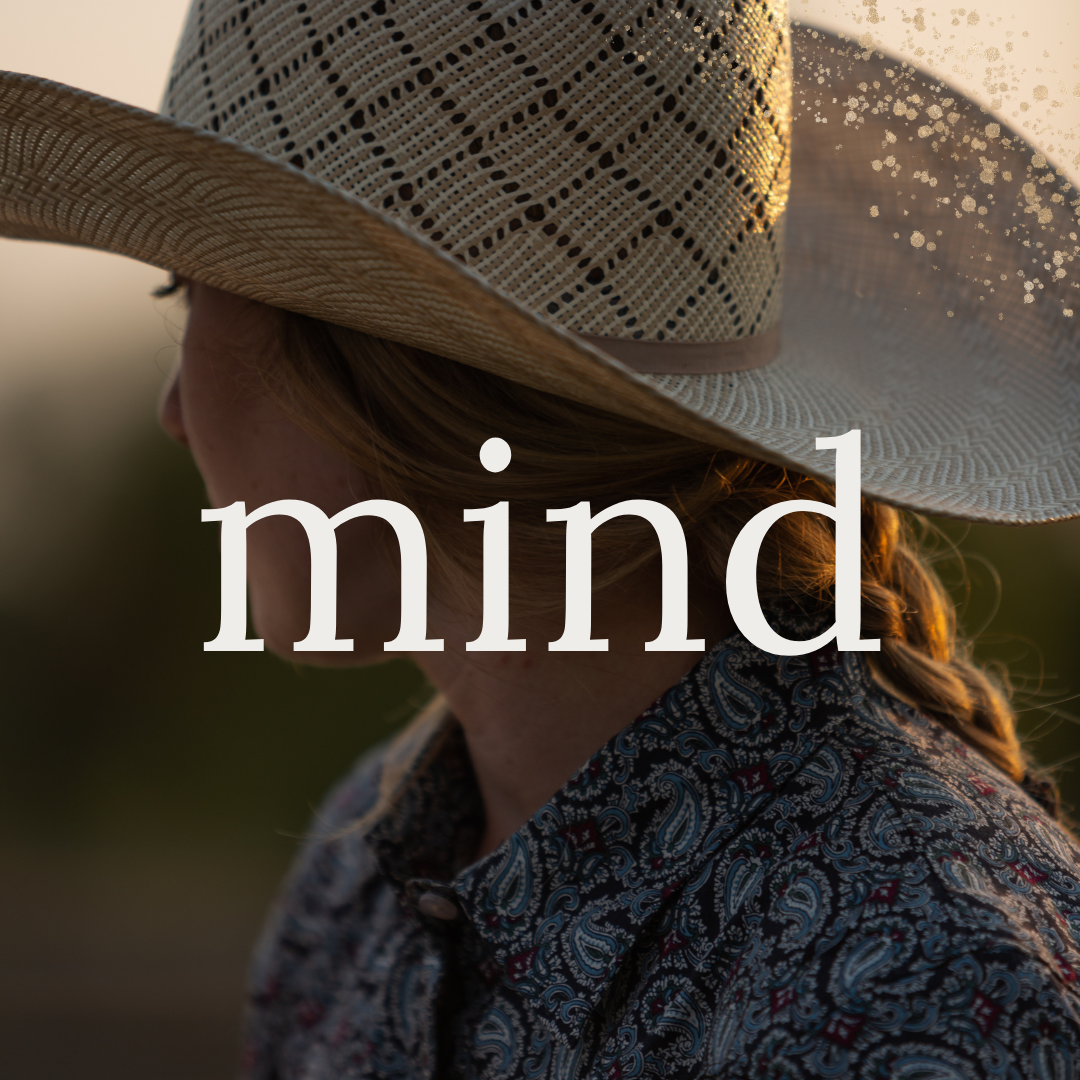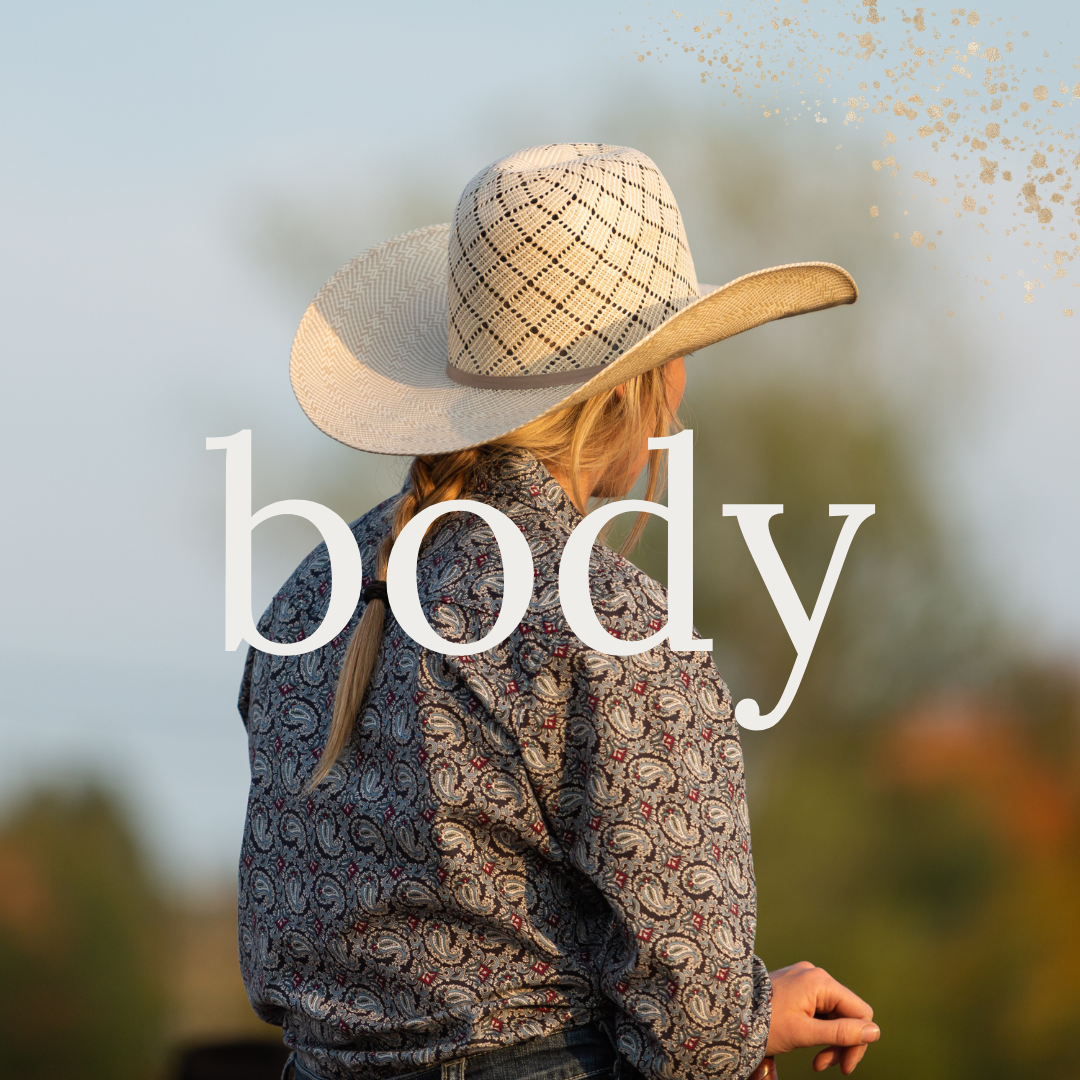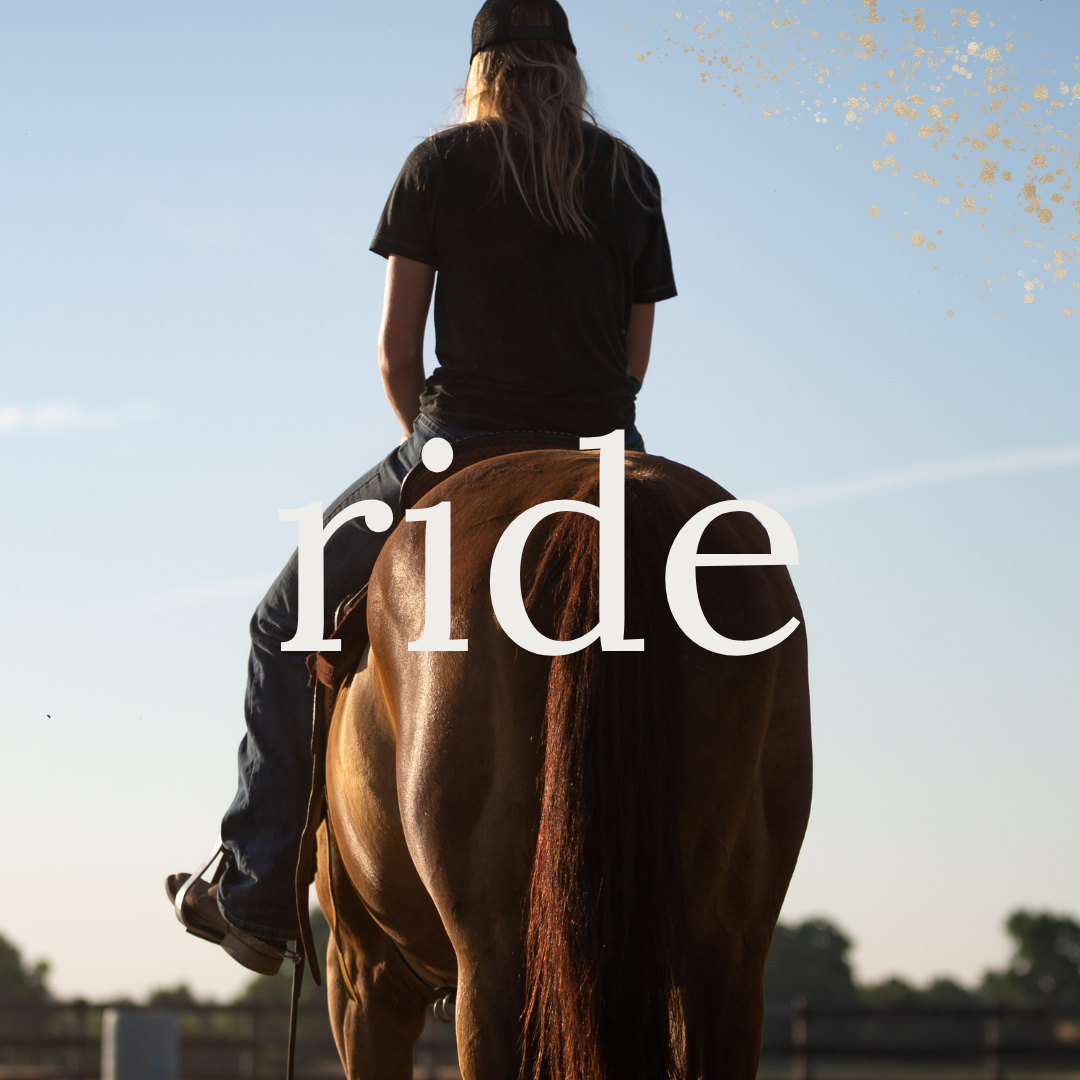 Having the resources you need, have never been easier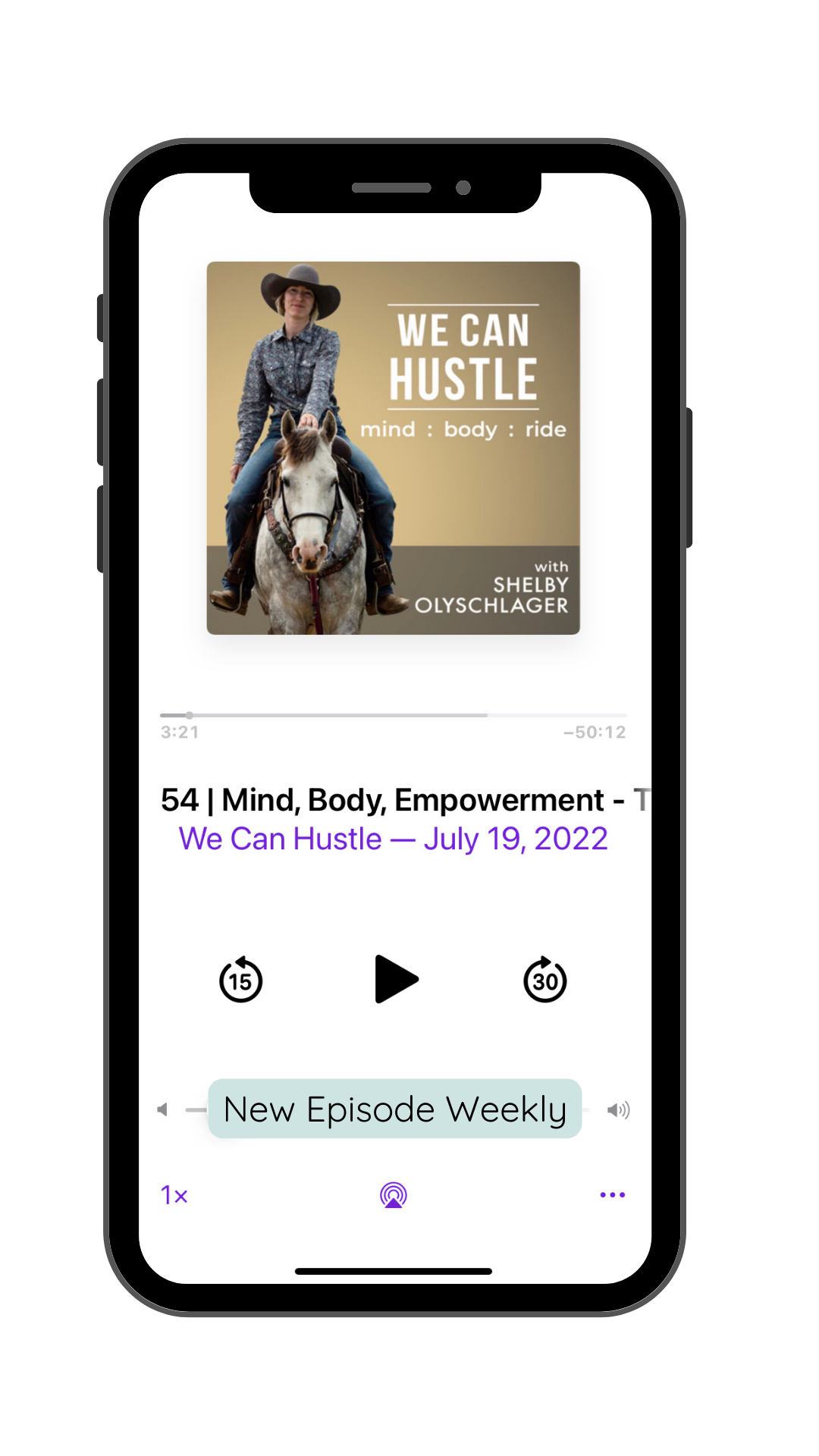 We Can Hustle Podcast
Let's dig into the mind, body and ride. Listen to great conversations with guests and solo deep dives given by Shelby! We are in it together and we believe confidence comes from knowledge. Get access to tons of valuable content and become apart of the WCH journey! 
"I'm so freaking happy that I joined Shelby's course and the book club that followed!
As somebody who has always struggled to get motivated (especially after a winter off), joining the We Can Hustle community turned out to be the best decision I've made all year. 
Between Shelby's fitness videos and the support of the group I'm now working out regularly and I've never felt better physically or mentally – the confidence that I've built over the last few months makes me feel like a rockstar!
Shelby is fantastic at answering questions regarding both horse and rider fitness and has become a great resource for me! I would highly recommend this to anybody looking to join an amazing group of people and get inspired!