The community + equine education membership that helps all riders become their best self in all arena's of life.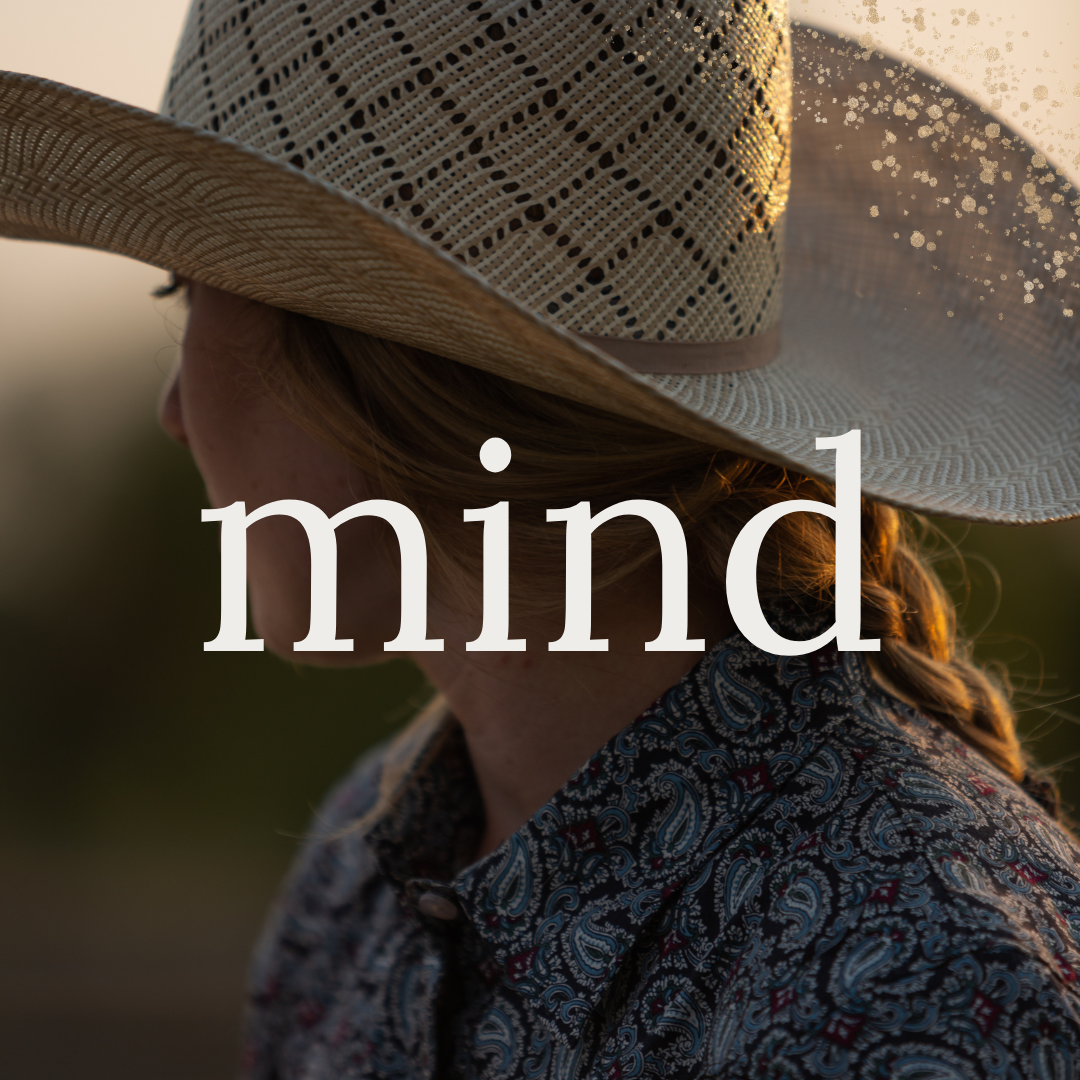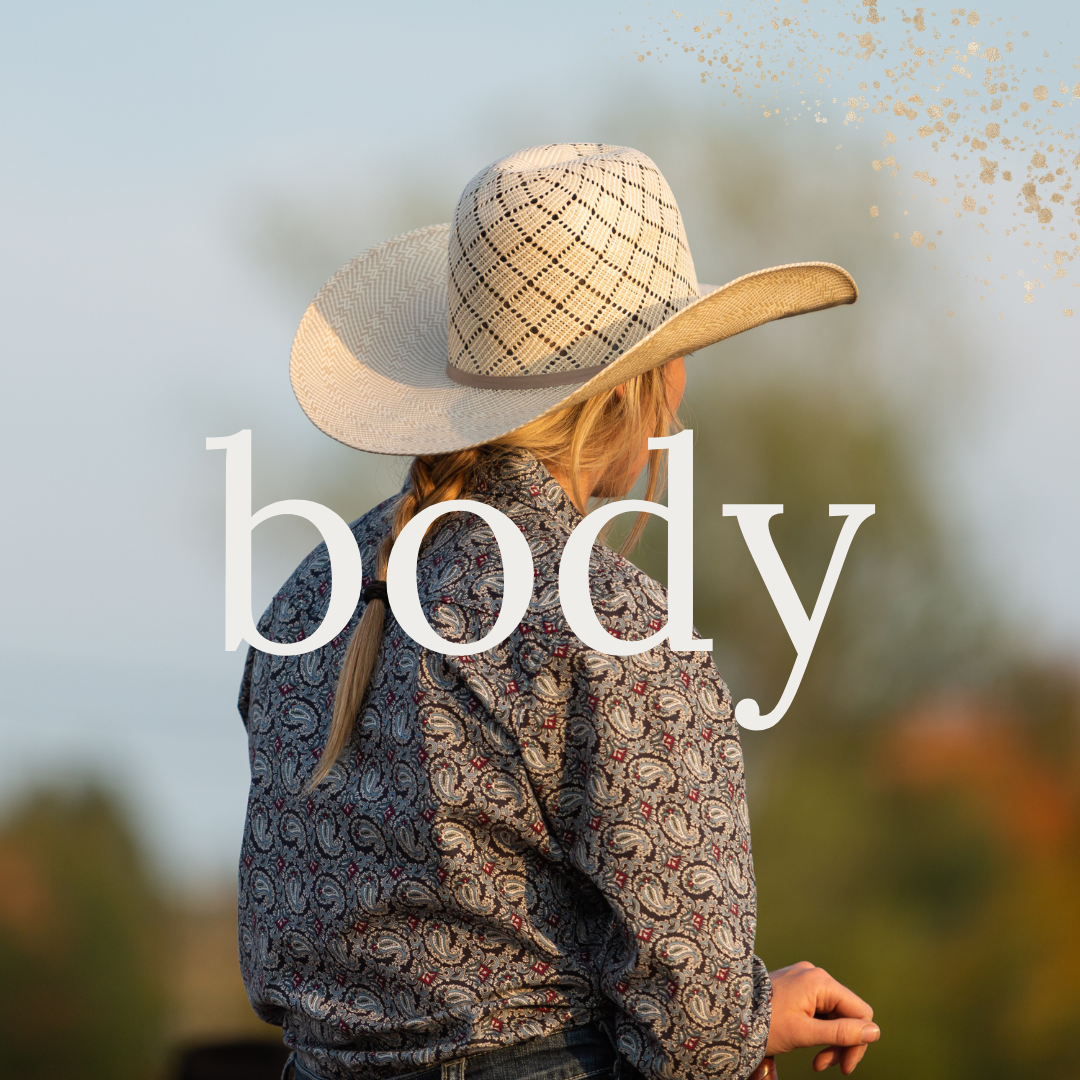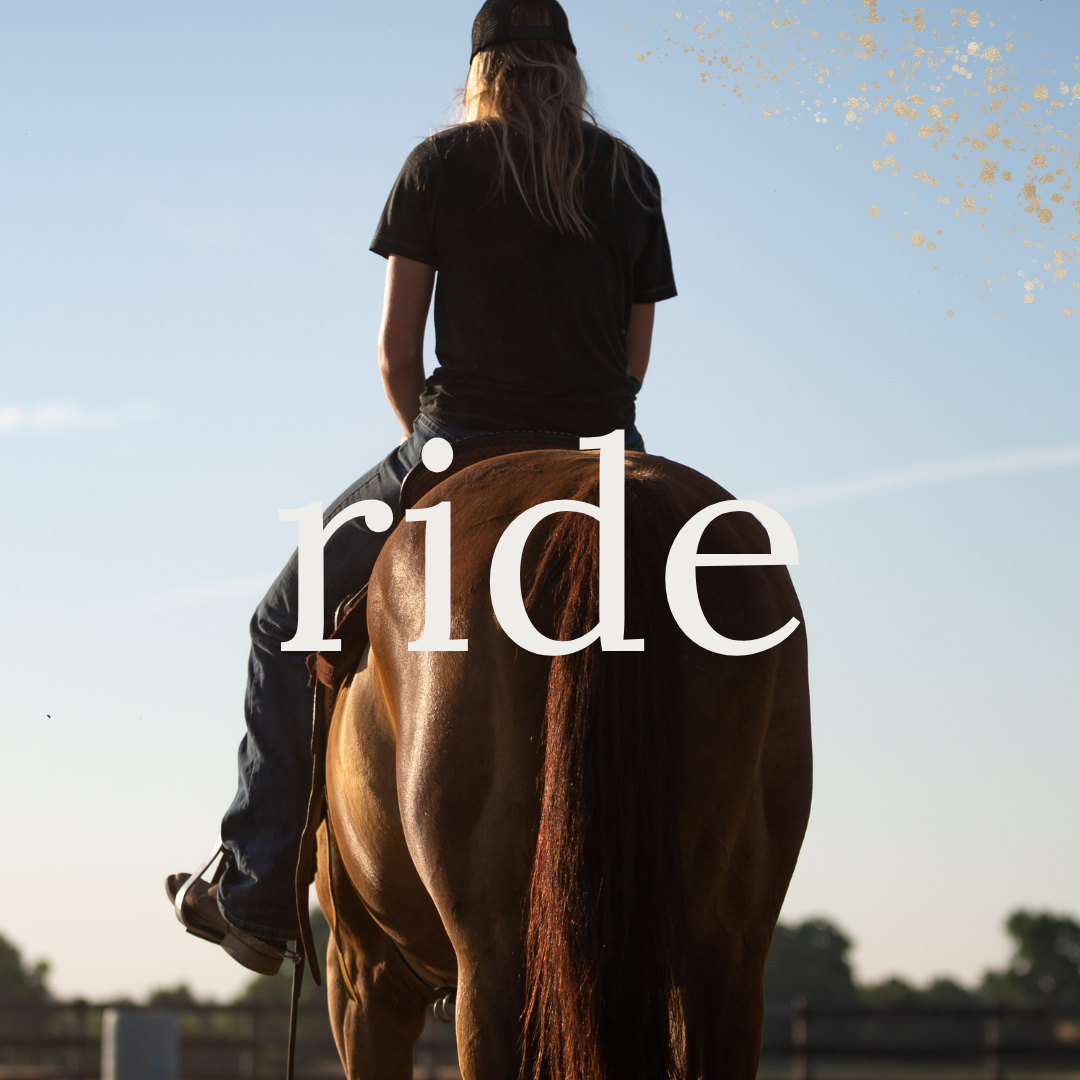 Behind our doors, you'll find EVERYTHING you need to turn you and your horse into an unstoppable team.
Full horsemanship & barrel racing knowledge base
Every course, resource, or insight you need to build your knowledge and therefor your confidence
Weekly coaching calls
A community of riders who will be there to help and support you every step of the way
Live Events
Every week have the opportunity to learn your way to confidence, inner wisdom and the tools you need to stay consistent on your path towards growth.
 Book Club
During the winter months, we choose a book and we plan weekly meetings to go over the chapter for the week. We love it for personal growth, knoweldge and the accountability to finish the book you started!
Expert Leading Masterclasses
We make unreachable professionals, reachable.
We have training on
Horsemanship Fundamentals

Mindset for all aspects of 

performance

Confidence

Barrel Racing

Fitness

Nutrition
And we are adding more!
Community
Be apart of our growing and supportive community of ambitious riders.
With member search, you can connect with others and create the network you need to thrive in this independent sport.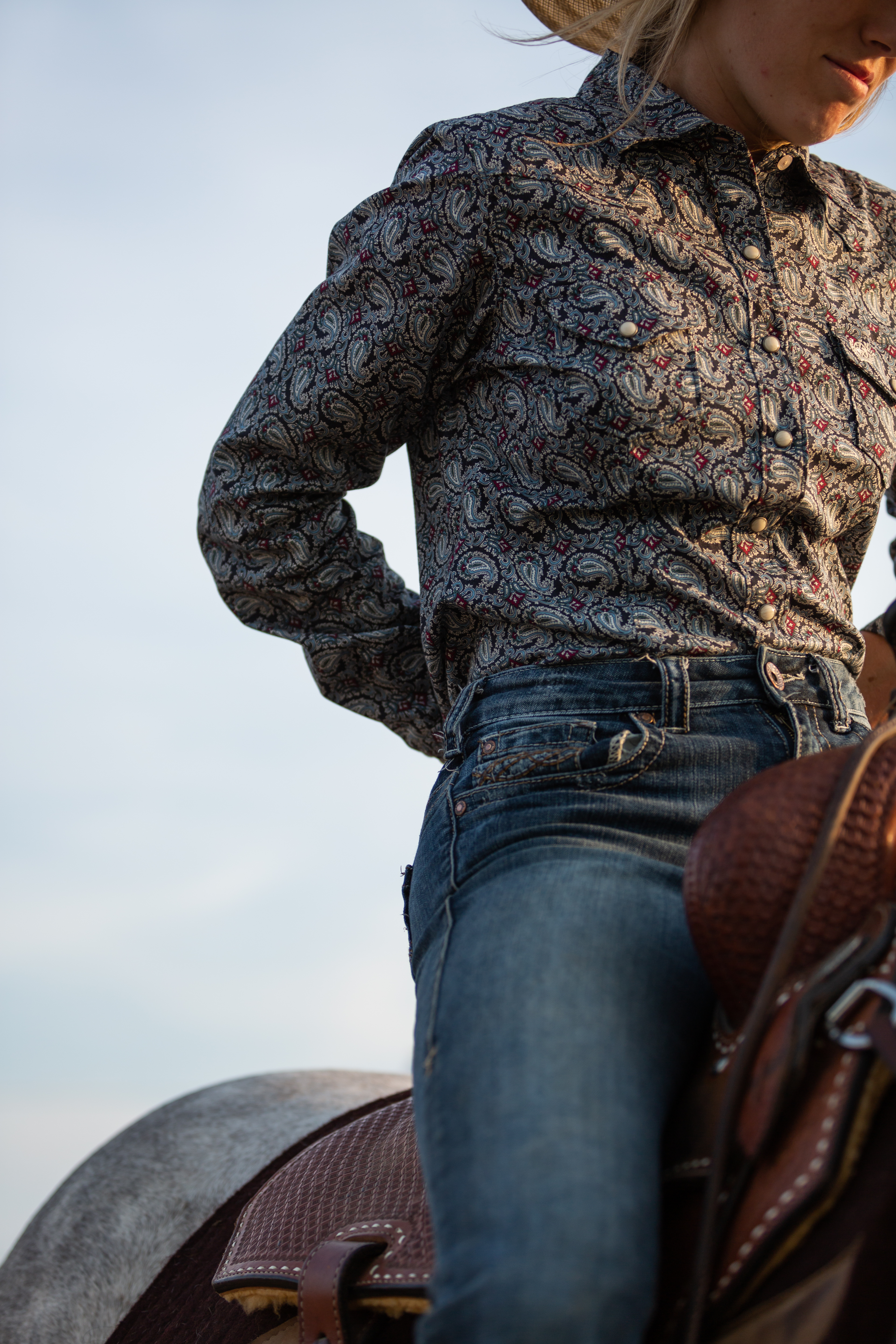 Virtual Group Coaching Sessions
Work with us directly (and your amazing guest experts) any time you need assistance.
Download the App to have all the access directly to your phone. Have your coaches and cheerleaders in your pocket every step of the way!
Accountability to a whole new level
We don't have to face it alone anymore..Feel apart of something bigger. Share your goals, your questions, your wins and everything in between.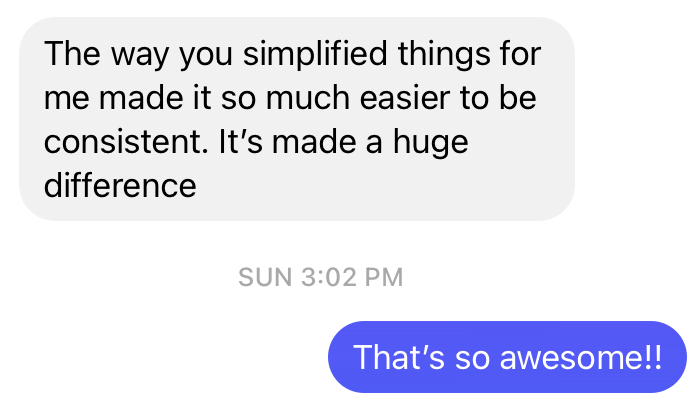 "I'm so freaking happy that I joined Shelby's course and the book club that followed!
As somebody who has always struggled to get motivated (especially after a winter off), joining the We Can Hustle community turned out to be the best decision I've made all year."
Casey Genge
Barrel Racer
Working with Shelby was a different experience. It is structured around an overall concept of learning to maneuver the horse with our body and rely less on our hands. 
Julie Baker
Rider
The riding style Shelby implemented were very effective for not only my horse, but for myself as the pilot. I found a great difference in my horse's turns, and my own body positioning. Since working with Shelby, our turns are more fluid, and we work together better as a team.
Jordana Perry
Austrailian Based Rider
I love your podcast I can't believe the knowledge I've gained from just driving and listeneing to your podcast. You truly offer something so valuable.