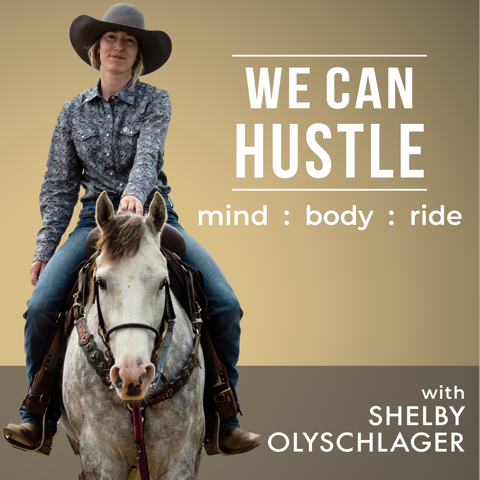 Listen In:
We Can Hustle Podcast is available on all Podcast Playing Platforms
Enjoy this awesome chat with NFR qualifier, Futurity & Derby winner, Ryann Pedone! Listen to the full conversation on all podcast playing platforms. Transcription: Shelby: Life of a horse trainer! So, when you're like, when you're taking these younger horses, what...
read more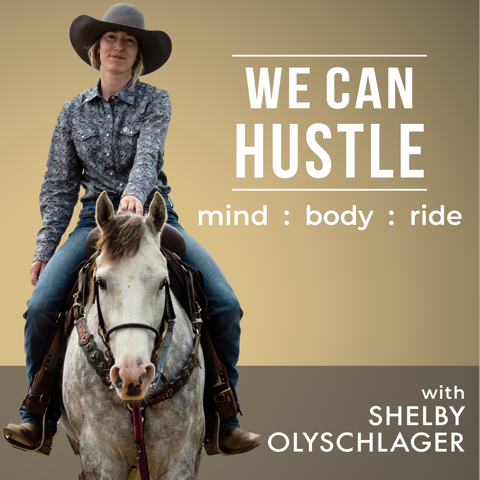 Welcome to We Can Hustle
Mind, Body, Ride
Join Shelby Olyschalger as she digs into how we all can achieve our own version of success. Whether that be with horses, or your own personal vision of your best self.
Talking with everyday people with extraordinary stories, inspiration and educational tips to become educated and driven to achieve everything you want. Together we can Hustle!