Trusted Products & Services for Ambitious Horse Riders & Competitors
We only recommend products that we use personally to improve our Mind, Body, Ride & Soul. There's no hype or fluff here—just the stuff we've found essential to our own success!
Over the years, we've experimented with countless brands to find the ones that can be real game-changers for our overall performance.  Here are the latest ones we believe in so much that we use them ourselves.
We're proud affiliates for some of these tools, meaning if you click a link for a tool and make a purchase, we earn a commission at no extra cost to you. Our recommendations are based on deep experience with and knowledge of these companies and their products, and we recommend them because they are genuinely helpful and useful, not because of the small commissions we may receive. Please don't spend any money on these products unless you believe they will help you achieve your goals.

FIND YOUR PERFECT BALANCE WITH CBD
Not all CBD is created equal, we're here to help.
The Highest Quality, Full Spectrum Hemp, 100% Satisfaction Guaranteed, Made in the U.S.A., and 3rd Party Verified and Lab Tested. Whole Health Supplement for you & your 4-legged friends.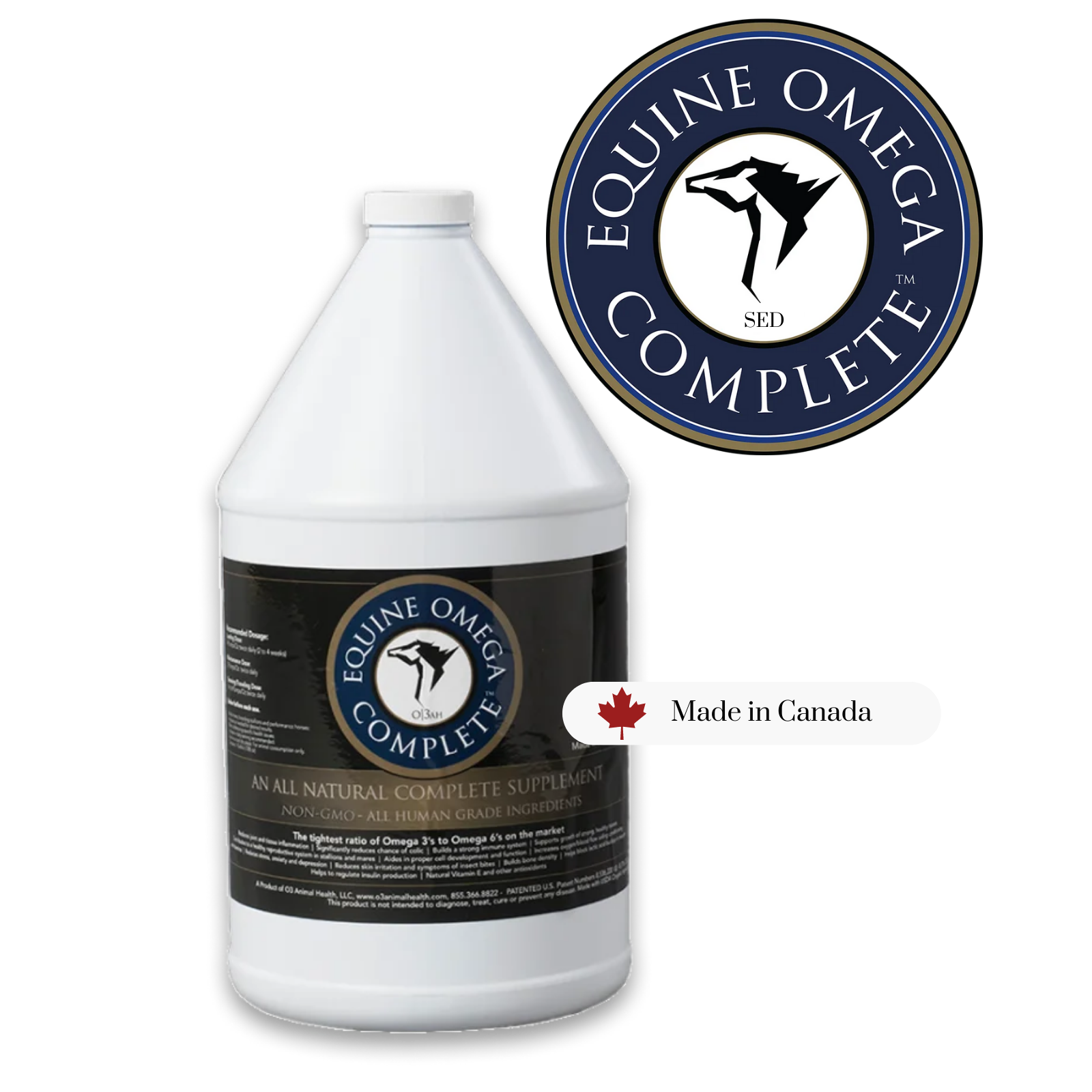 Equine Omega Complete®
Equine Omega Complete® has been scientifically proven to prevent cartilage damage and ulcers. Developed with human-grade omega 3 fatty acids, EOC® is non-GMO, organic, and supports healthy cell function in horses and contributes to their overall health.
use code ShelbyO22 for 15% off all orders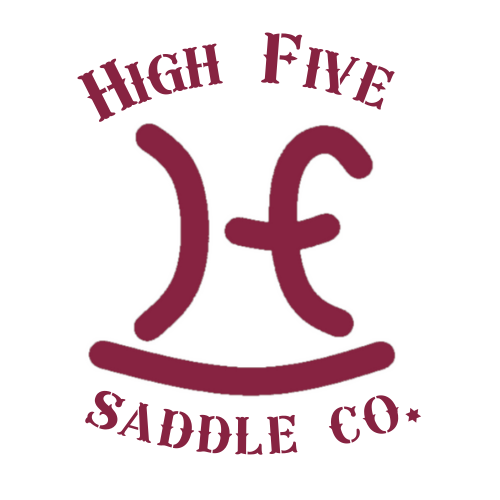 HIGH FIVE SADDLE COMPANY
High Five Saddle Company is an authorized Double J, 5 Star Dealer and Nettles in Ontario offering the best brands locally along with expert advice on saddle fitting. 
Say Shelby sent you!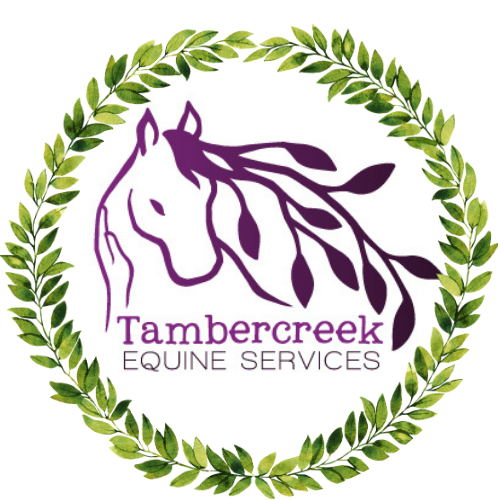 Tambercreek Equine Services 
A holistic approach to equine wellness
Tambercreek has been operating out of the GTA and Hamilton area for the past 7 years. Lei-Anna offers years of experience with her foundation being a 2 year college diploma completed in 2013 for equine massage and rehabilitation. She has been a member of the IEBWA (International Equine Bodyworker Association) since 2018.
Say Shelby sent you!