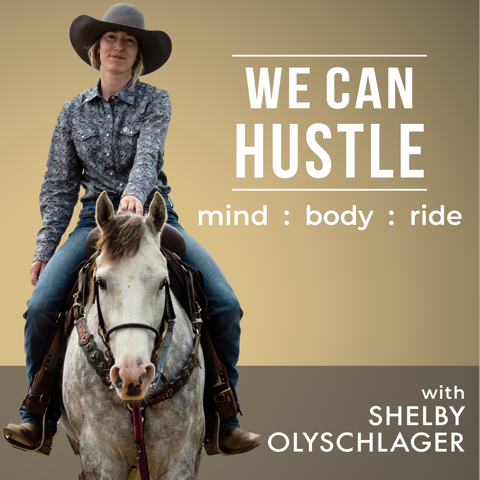 Listen In:
We Can Hustle Podcast is available on all Podcast Playing Platforms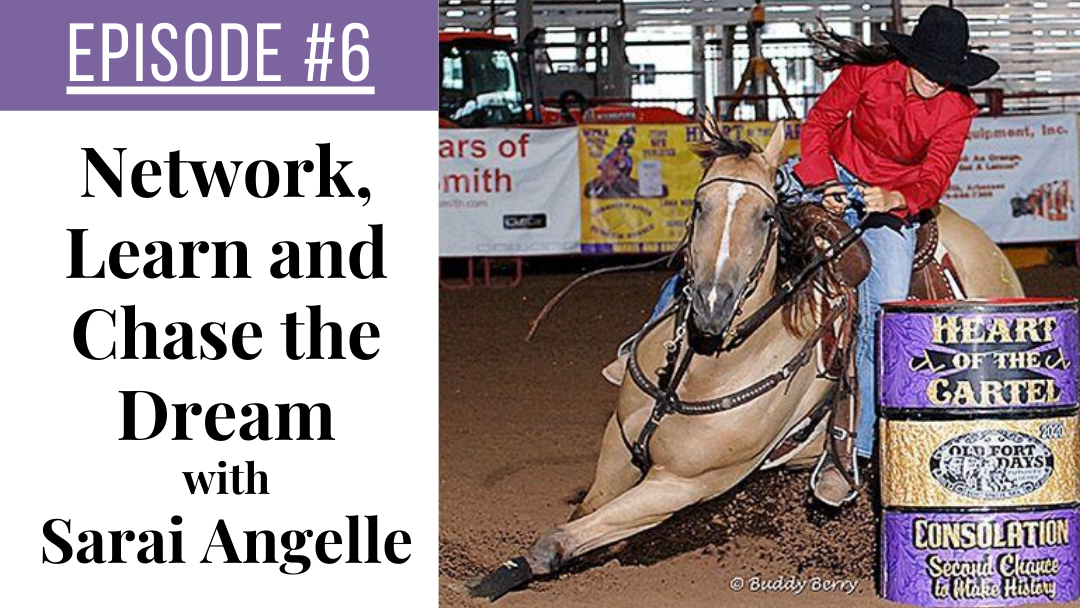 Be fearless in the pursuit of what sets your soul on fire. The power of meeting the right people is something Sarai has realized in her pursuit of learning from the best in the barrel racing industry. Today, we sat down to go over the reasons you should put yourself...
read more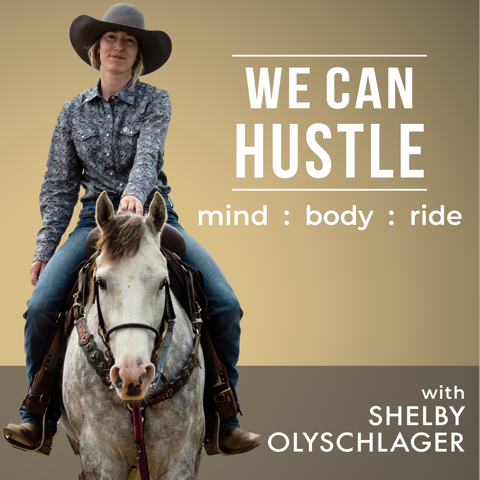 Welcome to We Can Hustle
Mind, Body, Ride
Join Shelby Olyschalger as she digs into how we all can achieve our own version of success. Whether that be with horses, or your own personal vision of your best self.
Talking with everyday people with extraordinary stories, inspiration and educational tips to become educated and driven to achieve everything you want. Together we can Hustle!